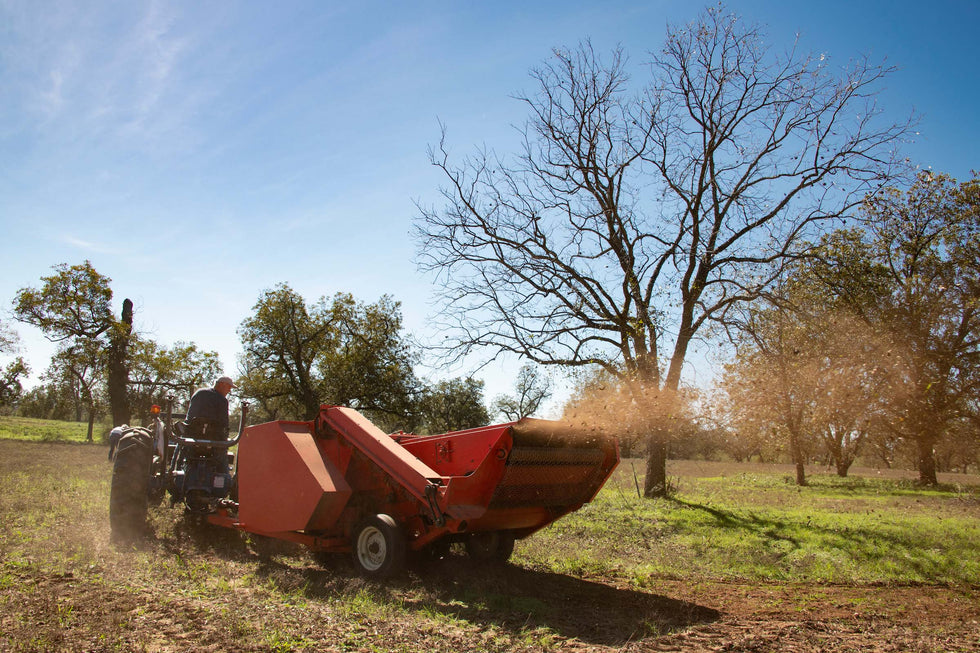 Millican Pecan Company is an excellent source for pecan lovers as well as pecan growers. For the avid pecan user, our blog includes information on growing pecans, pecan recipes and other valuable information and facts about fresh pecans, like pecans halves and chopped pecan pieces.
Pecan Grower Resource
We have added topics that are helpful for people that are unfamiliar with pecans as well as a refresher for the pecan experts. Many of the pecan related topics are actual questions we receive via email and from phone calls. As a vertically integrated company, Millican Pecan has knowledge from nursery production, growing and harvesting pecans, shelling, and business to business sales and direct customer sales. Since every year is different, follow us to stay up on the latest pecan equipment, news, and crop conditions across the pecan belt.