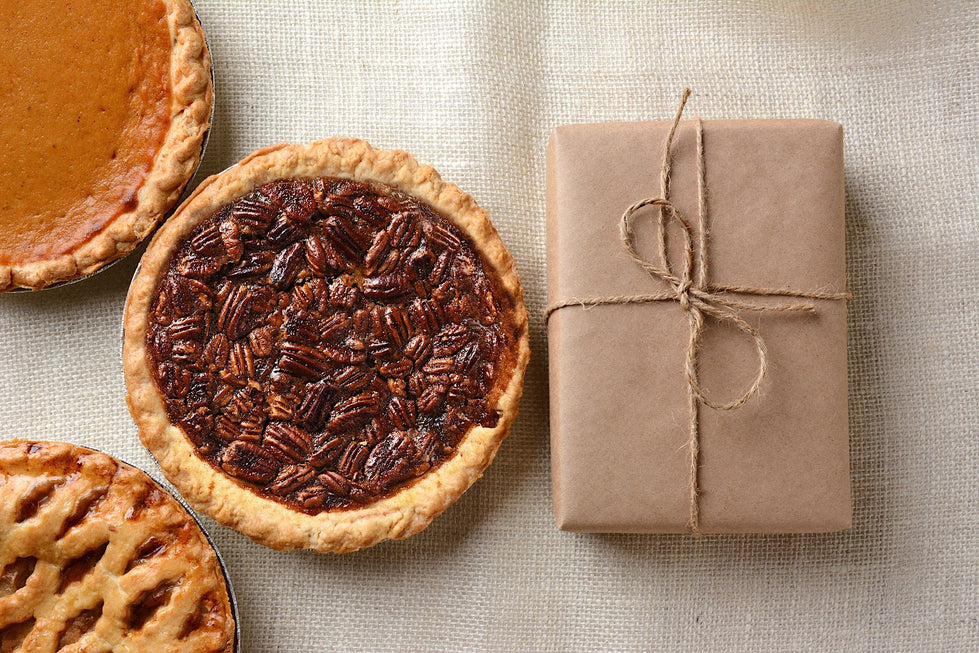 Do you want to give the best corporate gifts to your clients and win their hearts?
If so, then you have to think beyond your imagination. Look for a present that is highly professional yet unique, which reminds them of you. In this case, pecans are the best choice for you. This delicious, healthy gift comes in a variety of flavors. 
Here, look at Millican Pecan's best corporate gifts for clients that they will surely love. 
Cappuccino Pecans Gift Tin
As the name suggests, it is a complete package for both pecan and coffee lovers. A bite of Cappuccino Pecans will make your client feel delighted. These are flavored pecans and made from fresh pecan halves. Additionally, to add a few earthy and rich flavors, they have given a touch of coffee, sweet cream, and chocolate.
It also comes in a gift tin, which is great to gift to anyone. These pecans are also extremely healthy and contain a significant number of nutrients. 
Chewy Pecan Pralines Gift Box
This box of happiness is an excellent gift item because of its packaging and, of course, mouthwatering pecans. The box has six pieces of tremendously flavorsome chewy pecans, which instantly melt in your mouth. 
These sweet treats are made in candy stoves and copper pots to give them a perfect texture and taste. Interestingly, these delights are handmade, which is a reason they make the best corporate gift for clients. 
Dark Chocolate Pecan Toffee Gift Tin
Here comes another beauty that incorporates one of the most loved ingredients in its recipe, "Dark Chocolate." Yes, these are pecan toffees that will satisfy your craving. No one can help but finish it all. 
You will also get a buttery taste, which blends exceptionally well with chocolate flavor, between layers of roasted pecan pieces. 
Milk Chocolate Pecan Clusters Gift Box
This is another great option for chocolate lovers. Even its appearance is enough to let your client in awe. Milk Chocolate Pecan Clusters' beautiful gift boxes have an eye-catching design that complements the beauty of pecan treats. Or you can say it just enhances the importance of your corporate gift. 
Besides all of this, creators have made these pecan treats with innovative techniques to make them look like a cluster of chocolate and pecans. The best part is, these milk chocolate pecans do justice to both of their major ingredients. 
Mini Pecan Pie Tarts
Pie tarts are classy and trendy gifts as well as the best corporate gifts for clients. You can present them to anyone, whether they belong to your professional life or not. The gift box contains a total of 12 delicious tarts, which will make your clients happy. 
Millican Mini Pecan Pie Tarts allow you to make a place in your client's heart. Of course, how they can forget a person who has given such a lovely and thoughtful gift.
Bottom Line
Millican Pecan has a range of products that suits the requirements of gifts for the corporate world. Hence, the above mentioned best corporate gifts for clients are things that your client never expect to get, which fulfills your idea of surprising them.