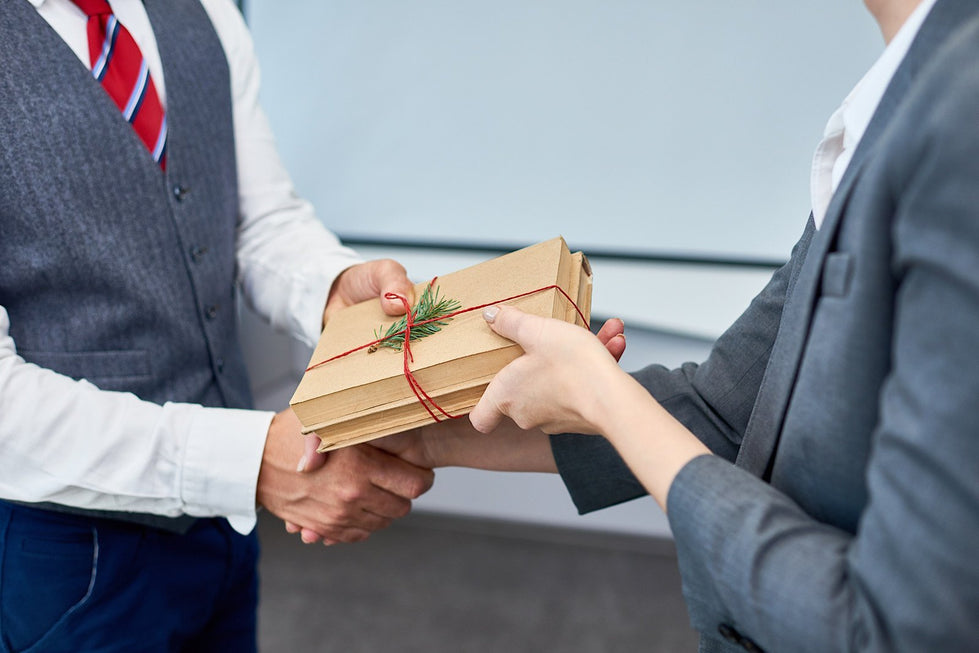 Excellent and Interesting Pecan Corporate Gift Baskets
The Millicans
Choosing corporate gift baskets is not an easy task. It takes lots of effort and time to come up with a lavish yet decent gift idea. However, this is only the first step. After thinking of an idea, you need to search for them in the market. 
There is a way to avoid all these troubles. You can pick any pecan baskets of Millican Pecan. All of them are great in taste and looks. Not only this, but pecan is also a healthy food item. It contains healthy fats, protein, and fiber to keep you healthy and energized. Moreover, pecans are also rich in potassium, magnesium, and calcium.
Are you wondering what your options are? Read more to learn about some best pecan baskets.
Coffee Lover's Gift Basket
If you are searching for a gift for a person who loves both pecan and coffee, then you should try Coffee Lover's Gift Basket. This basket has an appealing shape and design, which is best to gift to your colleagues. The best part is the two pecan pouches with a suitable amount, neither too much nor too little.
It also contains the best pecans. This basket will create an acknowledgement from your corporate friend for your efforts. The basket features a half lb bag of excellent and high-quality butter pecan coffee and an 8 oz bag of flavorsome and mouthwatering cappuccino pecan. 
Sampler Pecan Gift Basket
Is your friend a chocolate lover? If so, then try Sampler Pecan Gift Basket. The Sampler Pecan Gift Basket contains 6 different chocolate pecan pouches; your friend will enjoy a different taste and wonderful flavors. This basket can surprise your friends with 4 oz bags of dark chocolate, chocolate toffee, cinnamon, milk chocolate, roasted and salt, and sweet and spicy. This is heaven for cocoa lovers.
Additionally, this gift basket has a simple and decent shape and design. So, if you want to gift a decent, delicious gift that can also make a soft place in your friend's heart, then pecan chocolates are best.
Seventh Heaven Gift Tin
Seventh heaven gift is another marvelous corporate gift basket. These baskets are actually tin, with different segments to incorporate seven different types of pecan. All the pecans are extremely tasty and mouthwatering. Not to mention, they have high nutrients that help to get strength and stay fit. 
It is a perfect gift consisting of chocolate amaretto pecans, chocolate pecans, white chocolate pecans, roasted and salted pecans, chocolate toffee pecans, plantation praline pecans, and honey roasted pecans. All these sweet treats combined give you 2 lbs of delicious treats.  
Texas Pecan Candy Basket
If you are looking for an innovative and slightly creative pecan gift, you should try this Texas Pecan Candy Basket. This basket has an uneven shape, which makes it eye-catching and beautiful. 
The basket is loaded with several scrumptious and delicious items. It includes six milk chocolate caramillicans, six milk chocolate pecan clusters, six pecan pralines, six white chocolate caramillicans, and much more. Furthermore, the quantity of pecans and the size of the basket is also perfect for gifting it to someone special. 
Bottom line
So, these are the best pecan corporate gift baskets that you gift to special customers, employees and vendors. They will surely be impressed with your choice. 
Sources
https://millicanpecan.com/products/coffee-lovers-pecan-gift-basket?_pos=1&_sid=fa401a51c&_ss=r
https://millicanpecan.com/products/sampler-pecan-gift-basket?_pos=2&_sid=fa401a51c&_ss=r
https://millicanpecan.com/products/seventh-heaven-pecans-gift-tin?_pos=5&_sid=fa401a51c&_ss=r
https://millicanpecan.com/products/texas-pecan-treats-candy-basket?_pos=6&_sid=fa401a51c&_ss=r