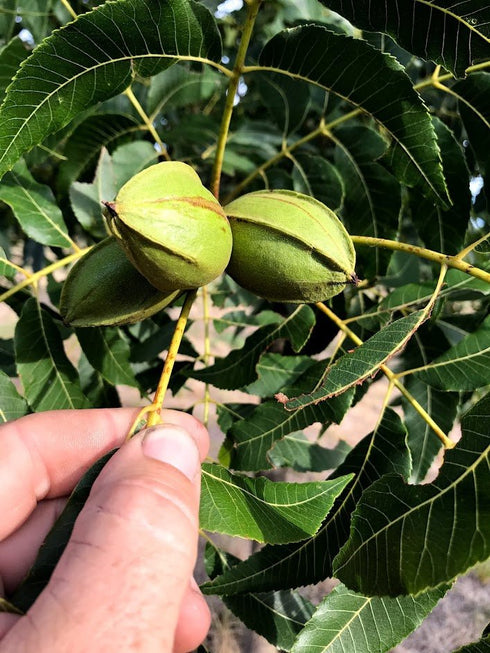 President Shelton appointed J. M. Cooper, Hugo Pape, and Elmo Cook to the special committee called for by the Marketing Committee. J. M. Cooper was designated chairman. The committee is to study the best means by which county pecan growers associations may be organized.
The President also appointed a special committee to investigate the possibilities of obtaining an Extension Horticulturist whose full time duty would be devoted to pecan culture. This action came as a result of a request by the Research Committee.
It was agreed
That the directors would support the State Pecan Show in January at College Station by holding their first meeting in conjunction with the show.
That the meeting place for the 1959 Annual Convention be selected at the January meeting of the Directors.
That a Directors Meeting be held in April for the purpose of planning the program. 
That the possibilities of conducting a State Pecan Queen Contest be discussed at the January meeting of the Directors.
That bulk mailing of the Proceedings is continued.