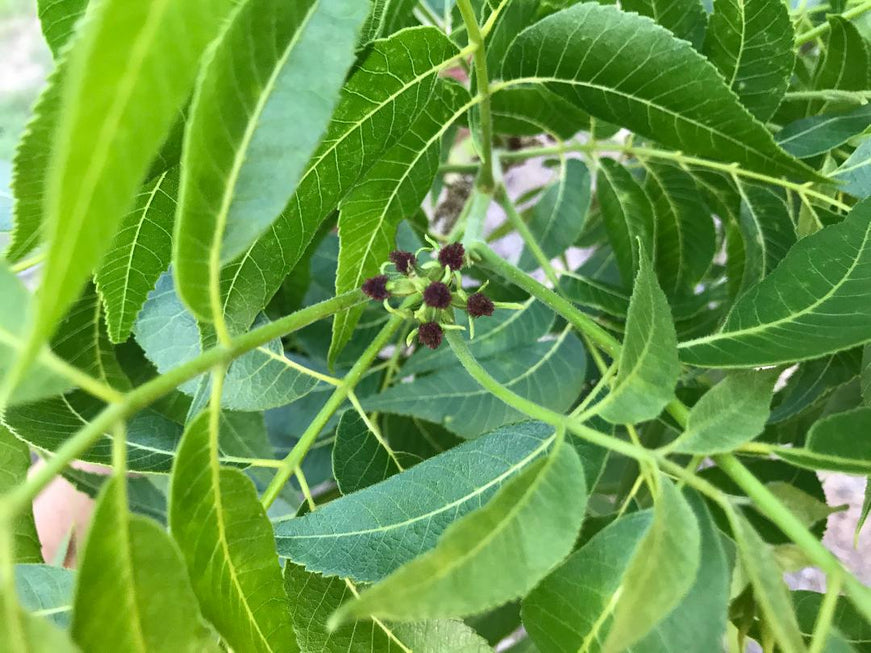 REPORT OF THE SECRETARY TREASURER F. R. BRISON Secretary-Treasurer A. H. Krezdorn served as Secretary until he moved to Florida on June 1. He therefore did most of the work of the Secretary and Treasurer's office for the past year. The duties of the Secretary and Treasurer fall roughly into these five categories:
1. Maintain Membership Roll---It is the duty of the Secretary to maintain a membership list. The number of pecan growers who become and remain active members is determined to a considerable extent by the diligence of the Secretary.
2. Assist Administrative Officers---The Secretary conducts the correspondence of the Association and assists the President and Directors in discharging the business of the Association. This has been an easy and pleasant task this year, due to the readiness and eagerness with which President Pape and his Directors have assumed and discharged their duties and responsibilities.
3. Editing and Printing Proceedings-The Proceedings of the Association have been published regularly since 1923. It has been the duty of the Secretary to edit the papers and reports, to solicit advertisement, print the Proceedings and distribute them to the members. This is a vital function of the Secretary's Office. The Proceedings become a permanent record of the Association and a source of information freely available for pecan growers today and tomorrow.
4. Publish Newsletters---Six Newsletters are prepared and mailed to the membership each year. The President and Board of Directors in session last July requested that this function be amplified during the following year to provide timely suggestions and information about pecan growing practices throughout the entire year. Members of the Association can be extremely helpful by supplying the secretary with items of interest as they occur or become timely throughout the year.
5. Financial Accounts---And finally it is the duty of the Secretary to keep a record of the financial transactions of the Association. A copy of the financial report for the past year is attached herewith.
FINANCIAL REPORT OF THE TEXAS PECAN GROWERS ASSOCIATION RECEIPTS BALANCE BROUGHT FORWARD 1955-56 \$ 683.98 MEMBERSHIP DUES: 203 @ 3.00 \$609.00 24 @ 1.50 36.00 1 @ 2.00 2.00 2 @ 4.50 9.00 1 @ 5.00 6.00 Total Membership dues \$ 661.00 Advertising and Proceedings 180.00 Sale of Proceedings 14.00 Total Receipts \$ 1,538.98 DISBURSEMENTS Stamps and Stationery Supplies: 8/27/56 Letterheads 11.00 8/28/56 Stamps 22.00 1/22/57 Envelopes 24.00 3/29/57 Stamps 18.00 7/1/57 Stamps 12.00 Total stamps and stationery supplies 128.00 7/16/56 Federated Pecan Growers Association Dues 75.00 8/27/56 Ben H. Evans (Duplicating and drawing) 10.00 8/27/56 Short Course (175 Badges) 8.75 9/25/56 August J. Adamek (overpayment in dues) 1.50 9/28/56 A. H. Krezdorn (Phone call and card) 4.70 10/10/56 H. B. Showcross (overpayment in dues) 1.50 10/20/56 Harry Cross Sr. (Trip) 185.00 10/24/56 Ara Brothers (Pecans) 30.00 11/23/56 Secretarial Work (Eleanor T. Bradshow) 14.00 11/22/56 A&M Press (Proceedings) 535.61 12/15/56 Fred R. Brison (Pecans) 55.00 2/4/57 A. H. Krezdorn (Phone call and card) 3.25 2/2/57 W. D. Armstrong (refund in dues) 3.00 2@2/57 Secretarial Work (Eleanor T. Bradshaw) on Proceedings 20.00 4/3/57 Weaver Badge and Novelty Co. (Premium Ribbons) 8.73 5/7/57 Central Texas Hdwe. Co. (Pecan Gift for Secretarial work) 8.99 6/24/57 Weaver Badge and Novelty Co. (Two Plaques) 18.46 7/1/57 Railway Express Co. (Express on pecans to Houston) 3.82 Total Receipts $1,538.98 Total Disbursements 1,115.31 BALANCE ON HAND JULY 10, 1957 $423.67