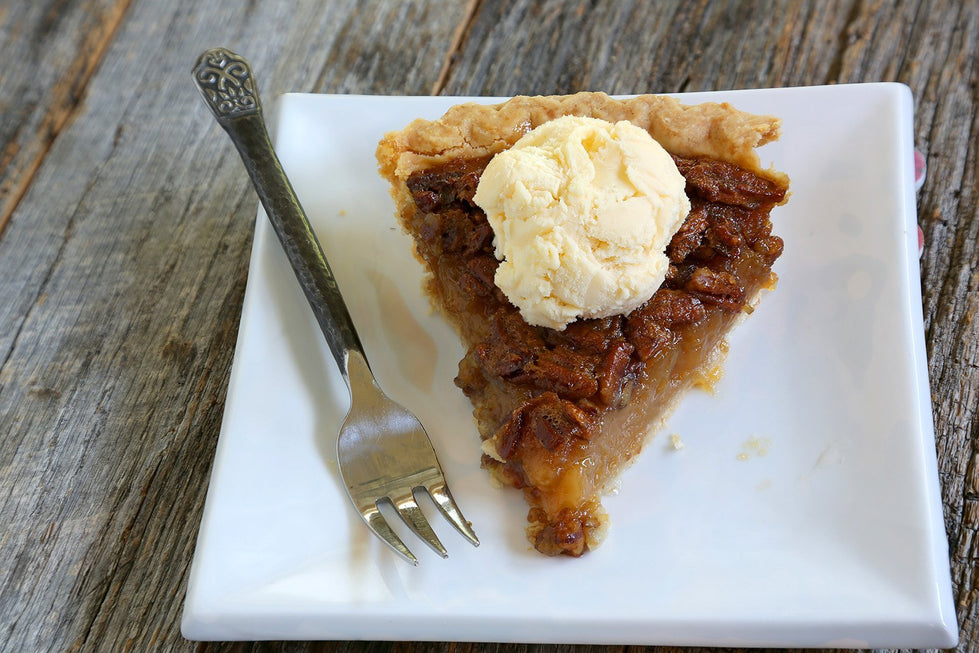 Thanksgiving is a time to spend with loved ones, make new ones, and, of course, eat amazing food. Pie is one of the most recognizable foods of the holiday season, and apple pie and pecan pie stand out as the most well-liked varieties. Both are well-known for their sweet, flaky crusts and mouthwatering fillings, yet each stands out thanks to its distinctive taste and texture.
Beginning with apple pie, this traditional dessert has long been a part of the American diet. The adaptability of apples, which may be paired with a number of spices and sugars to produce a broad range of delectable tastes, is largely responsible for their appeal. The top crust of an apple pie is generally latticed or carved into beautiful designs to let the delicious, cinnamon-scented filling peek through. Apple pies typically have two crusts. The best way to enjoy this pie is warm, topped with a dollop of vanilla ice cream for an extra special treat.

Pecan pie, a southern classic known for its rich, buttery taste, will be served up next. Corn syrup, sugar, eggs, and vanilla are combined to make pecan pie, which is cooked in a flaky pie crust and covered with a thick layer of pecan halves. The outcome is a pie that is sweet, nutty, and filling—the ideal way to cap off a hearty Thanksgiving feast.
Pecan pie and apple pie are both common Thanksgiving dessert choices, but each has a distinctive flavor and texture. While some people enjoy the rich, buttery taste of pecan pie, others choose the warm, spiced sweetness of apple pie. There is no doubting that these two pies are a necessary component of every Thanksgiving meal, whether you choose one or both.
As a result, apple pie and pecan pie are two of the most well-liked Thanksgiving pies. Whether you choose the rich, nutty taste of pecan pie or the warm, spiced sweetness of apple pie, both are sure to be a favorite at your next holiday event. Why not attempt to prepare one of each for Thanksgiving and find out which one your loved ones and friends prefer? Have fun baking!